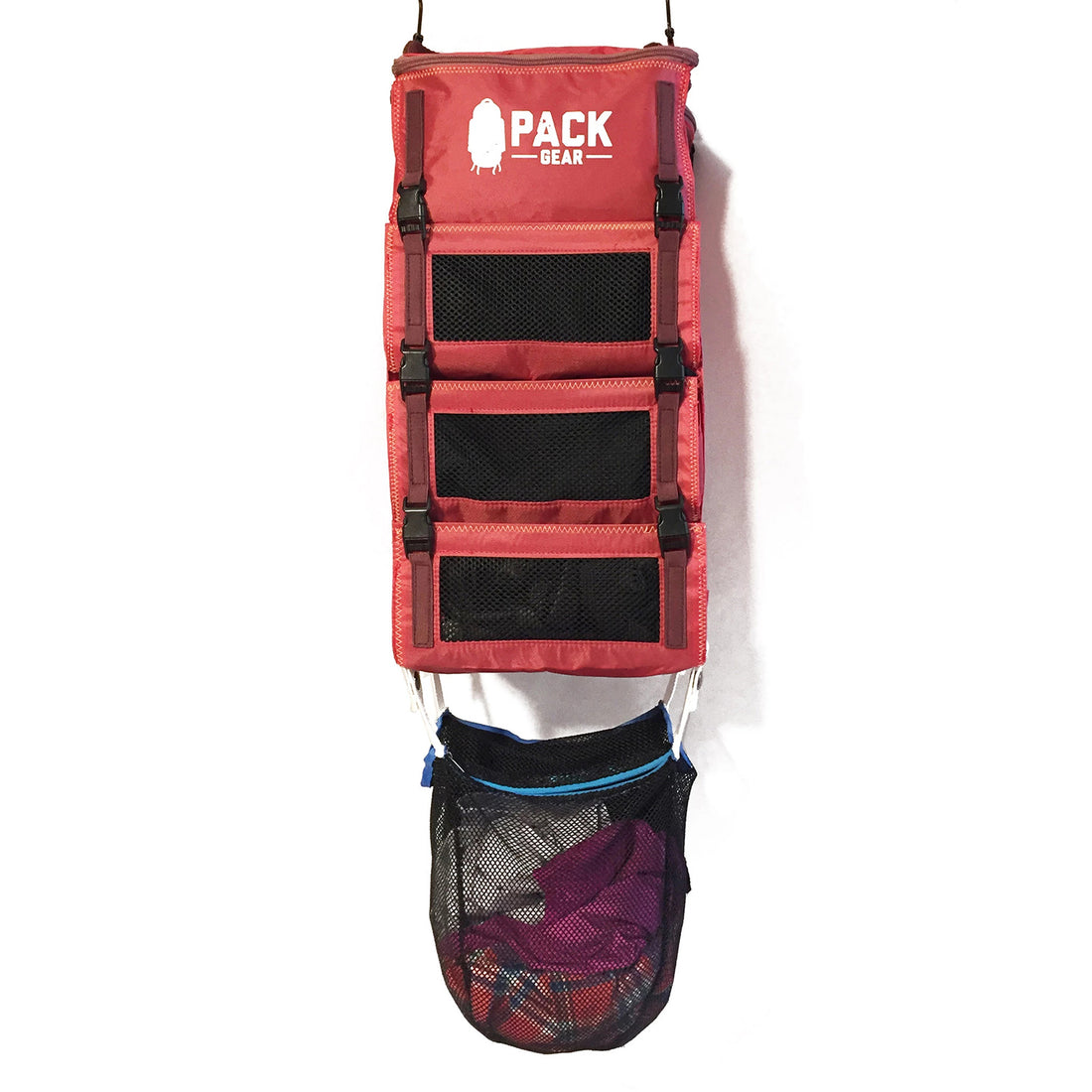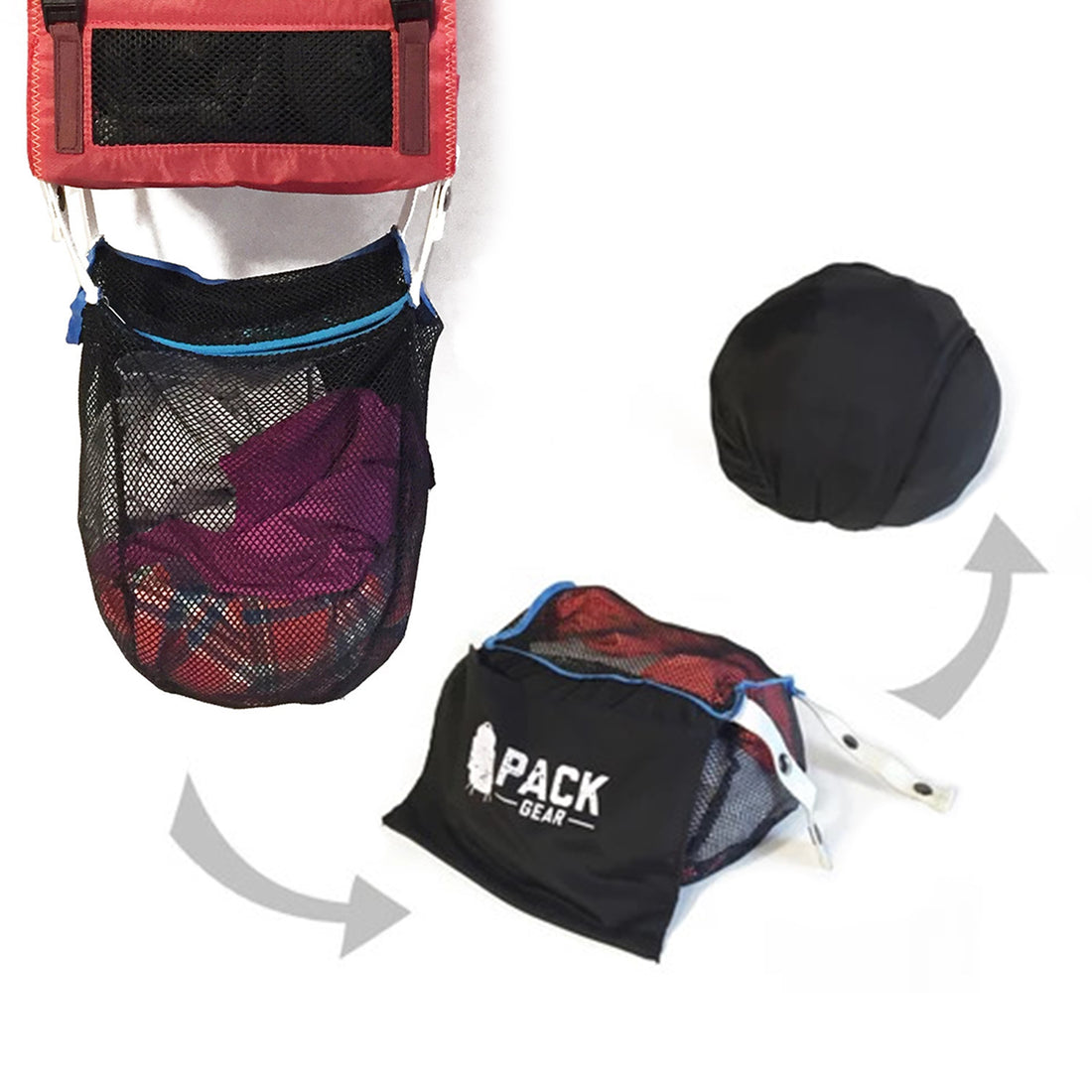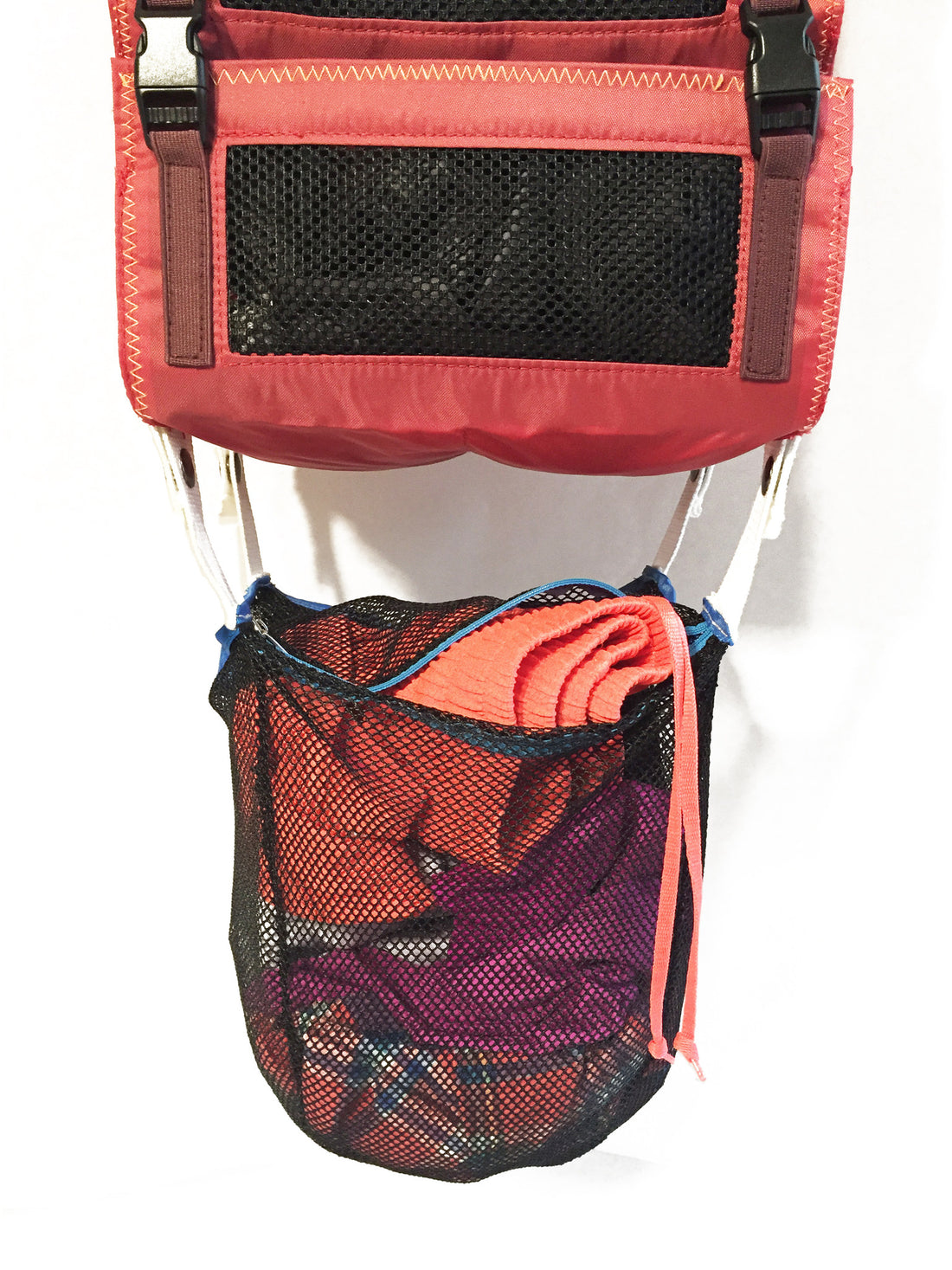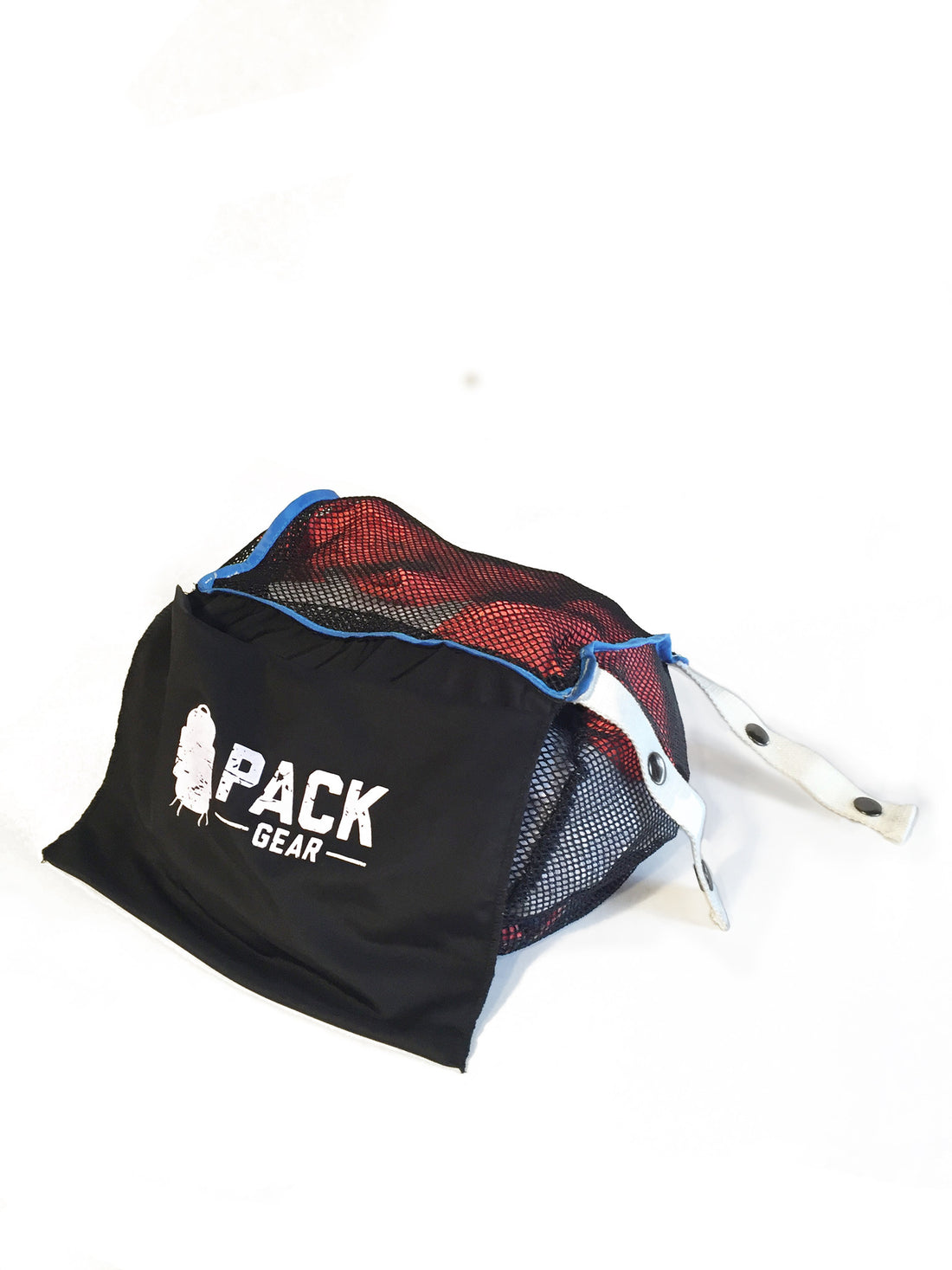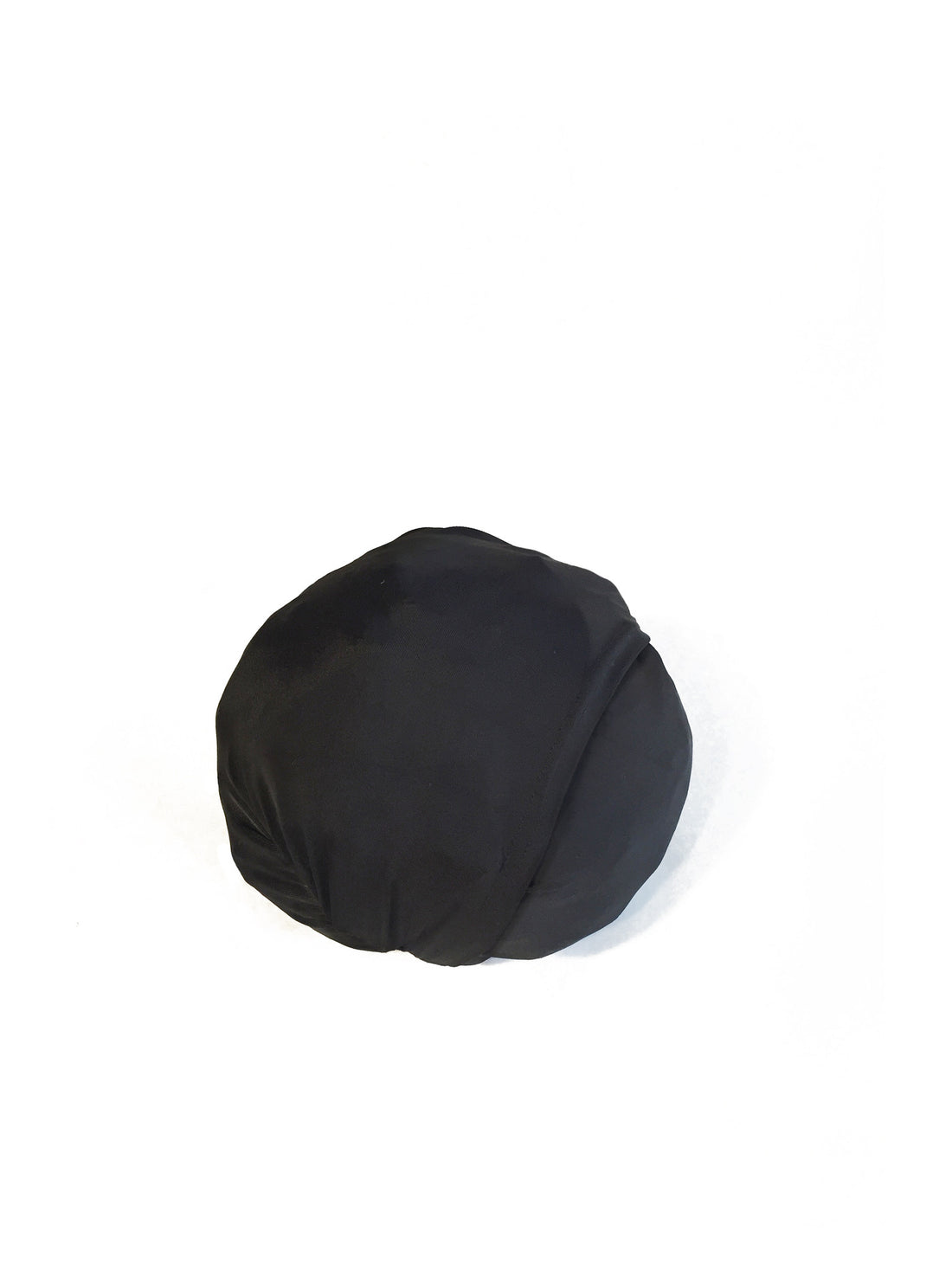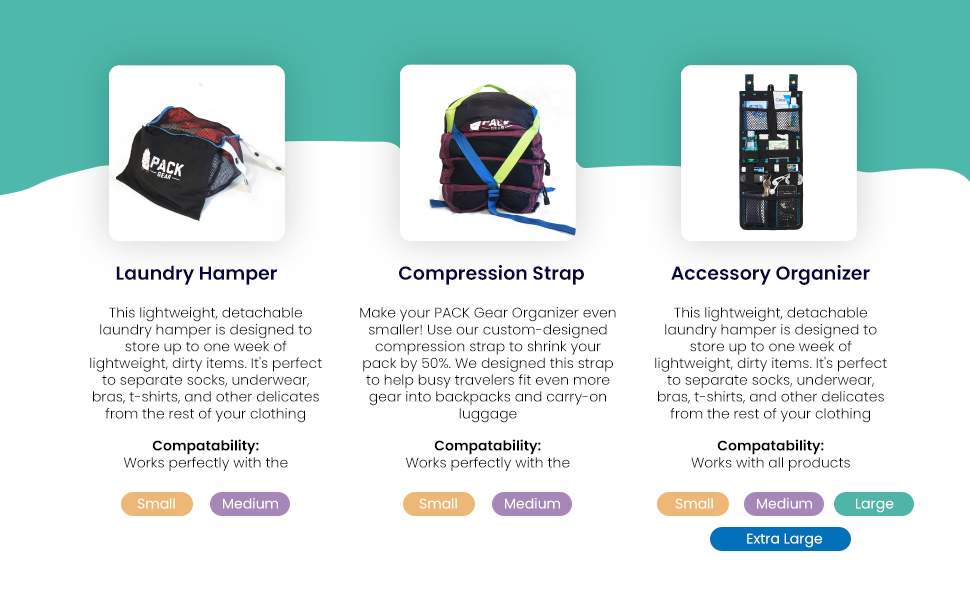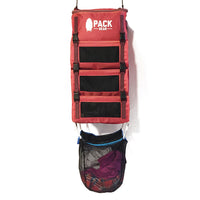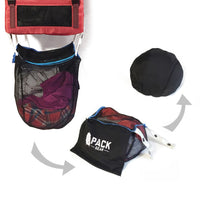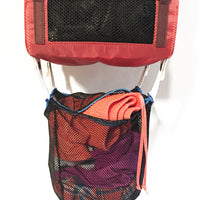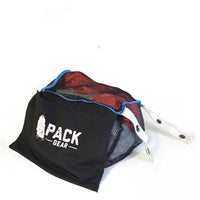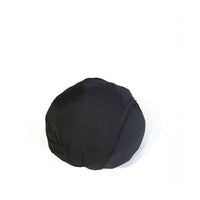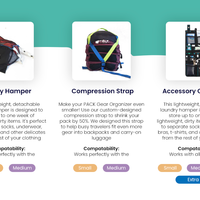 Laundry Hamper Accessory by Pack Gear | Separate And Compress Your Dirty Clothes | Works with Small & Medium Suitcase Organizers
We're so sure that you're going to love PACK that we offer a 30-day money-back guarantee on all products. You've got nothing to lose.
This lightweight, detachable laundry hamper is designed to store up to one week of lightweight, dirty items.
It's perfect to conveniently separate socks, underwear, bras, t-shirts, and other delicates from the rest of your clothing.
When the mesh hamper is filled, simply use the attached spandex "cape" to compress your clothing and keep smells at bay. Compression and odor protection!
The laundry hamper is a must-have for any trip!
Compatibility: Works with the "19L Backpack and Carry-On Organizer"

Does NOT work with large or XL packs